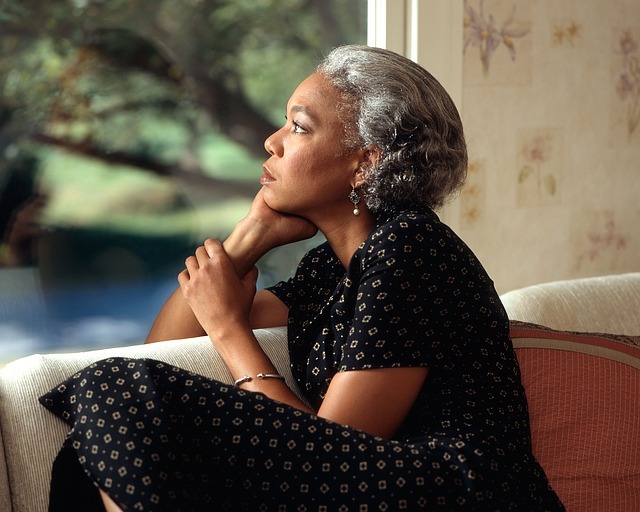 By: Alana Karran
Days filled with endless tasks and deadlines often leave little time for quiet. Yet, it is in these rare moments of stillness that change becomes possible. Taking time to reflect on the day, the week, the year, can offer opportunities for personal and professional learning and growth. It can also stop the cycle of anxiety, reactivity and panic that comes from a problem-focused mindset.
Reflection sometimes begins with pain. Things are not going as planned. Life has become a series of frustrating experiences. Your words and actions are not having the impact you expected. You don't feel fulfilled. Life holds little meaning. "Without reflection, we go blindly on our way, creating more unintended consequences, and failing to achieve anything useful," states author, professor and organizational development expert Margaret Wheatley.
Taking a moment to stop and consciously reflect on what is happening helps you become present, instead of functioning on autopilot. Reflection is an active process. It requires a desire for deeper understanding and clarity. Consider using this six-step process* to start a practice of reflection and garner its benefits:
Where Am I Right Now?
Reflection starts with presence. Take a really deep breath and let it out. Now take another. Feel the oxygen filling up your lungs and circulating throughout your body. Exhale all of the things you are juggling in your mind. Where are you? Notice your surroundings, the sounds, the colors, the light. Gently scan your body. Notice the places of tightness, pain or discomfort. Breathe some space into these areas. Tighten every muscle in your body. Now let go and allow yourself to relax into this moment.
How Do I Feel in This Moment?
Emotions are the gatekeepers of reflection. Allow yourself to feel what is present here. What is your body wanting to tell you? What feelings are being held inside the places of tightness, pain or discomfort? What do those feelings represent? How will you simply notice, without blame or judgment, what you are feeling?
What Am I Experiencing?
Reflect on the story you are telling about your experience. What impact are your thoughts having on your experience? What impact are your behaviors having on your experience? When have you felt this way before? What series of events has brought you to having this experience?
How Is It Serving Me?
The key to reflection is bringing the unconscious into the light. What are you getting out of your current experience? How is it benefiting you? What are you not getting out of your experience? How is it not meeting your needs? Consider other times you have been in a similar experience. What was the outcome? How would you like it to be different this time?
What Do I Need and Desire?
Reflection allows for deeper understanding of your needs and desires. What do you really need? How are you going about getting that need met in this experience? What would it look like to ask for what you need with clarity? How will this shift your experience? What strong desire is being represented in this experience? How will you articulate that desire as a clear request?
What's Possible from Here?
Change is possible when reflection opens to possibility. Now that you have identified your feelings, unconscious thoughts and behaviors, and needs and desires, you have the opportunity to shift your experience. What wants to change? What thoughts will support that change? What behaviors will support that change? How will you show up with clarity? What requests will you make of others?
Reflecting for personal understanding and clarity helps you identify underlying feelings and motivations. It helps you see how the stories you are telling about your experience shape the outcome.
*The Empathy Round
Take reflection one step further to understand the possible experiences of others. Use the above questions and turn them around to consider how others might be feeling, thinking or behaving in a situation. What underlying needs and desires might they be attempting to satisfy? How will you find more compassion for them, as a result of reflecting on their possible story? What assumptions are you making about them? How will you let those assumptions go and show up fully in the relationship? What conversation are you willing to have with others to clarify what they really need and desire?
Reflecting on your story and the story of others has the ability to bring the unconscious into the light. By doing so, more understanding and clarity is possible and learning and growth can occur. Reflection allows for more meaning in your personal experiences and relationships with others.
---
Sources:

http://www.contemplativemind.org/practices/tree