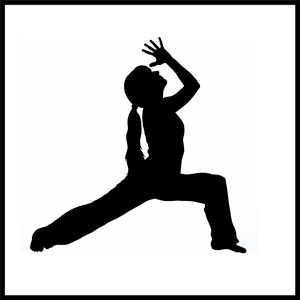 HEALTHY FITNESS FASHION:
There is always a new and hot trend in fitness to try out and the same goes for fitness apparel. As athletes are as varied as their workouts, it's no surprise that fitness apparel companies have developed products to satisfy your every need – sometimes even before you the need existed.
Lifestyle Integration
With everyone from CEO's to stay at home moms operating on packed schedules, the idea of saving time has never been more attractive. Recognizing this, fitness apparel companies have begun creating garments designed to make the transition from gym to real life as smooth and simple as possible. Look for: clothing with hidden pockets for stashing keys or credit cards or zippered pants that transition into capris or shorts when the weather or workout calls for it. As soon as I realised that my headphone cords were a distraction when exercising outdoors, I discovered that almost every fitness line has developed a jacket with inner workings designed to keep – you guessed it – your headphones out of your way.
Compression
Essentially compression garments are tight-fitting clothing that conform to the body's shape. Studies have shown that compression apparel increases blood circulation by up to 30%. By wearing these garments, your body becomes more oxygenated, which improves strength and stamina while reducing fatigue. Compression garments are most commonly made out of lycra or spandex and run the gamut of pants, shorts, shirts, knee high socks, and arm sleeves just to name a few. The fitness apparel company Under Armour has many products for men, women and children designed around the concept of compression. Look for: garments that hug the body rather than skim it.
Eco Conscious Gear
Spending a little more on fabrics like bamboo, coconut and organic cotton is well worth it for the eco-conscious athlete. With the green revolution in high gear, fitness companies are scrambling to keep up with the demand for eco-friendly fitness apparel. As an added bonus, many renewable plants, such as bamboo, have been revealed to have superior wicking capabilities that will keep you dryer and cooler during your workouts. Look for: clothing made out of hemp, bamboo, organic and recycled fabrics.
By Kim England.