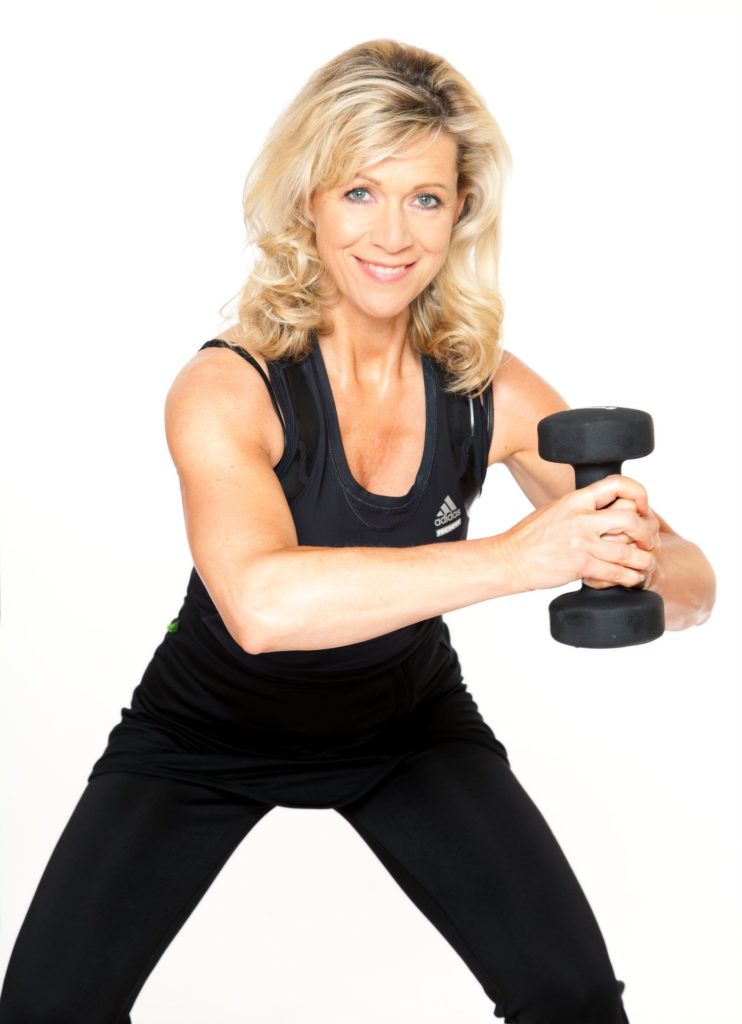 I am a huge fan of boutique fitness classes. Intrigued by the thought of getting a boutique fitness studio-quality workout at home, I scoured the web for three top choices. My list of the top at home boutique fitness workouts is below:
Tracy Anderson Method
If you are a fan of actress Tracee Ellis Ross, you may have seen her social media posts of her Tracy Anderson workouts. Even if you haven't heard of the Tracy Anderson Method, Ms. Ellis Ross's enviable figure combined with the dance like workout and great music will pique your curiosity.
Tracy Anderson is the celeb trainer trusted by superstars like Gwyneth Paltrow, Jennifer Lopez, Nicole Richie and Shakira to keep their bodies in tip-top shape. With studios only in Los Angeles and the Hamptons, until recently Ms. Anderson's workouts have been out of reach for many people. She recently made her training method available to the general public with her 90-day Metamorphosis by Tracy program. The plan promises to "transform your body, defy your genetics, and create the body that you never thought possible," just like she and her team of instructors do with private clients at her New York and LA studios.
Physique 57
With studios in New York City, the Hamptons, Beverly Hills, Dubai and Bangkok, this barre- and Pilates-inspired technique that focuses on "interval overload" promises results in as few as eight workouts. Using your own bodyweight as resistance, the workout targets the muscles in your arms, thighs, seat and abs to the point of fatigue then stretches them for relief. The fitness chain uses a combination of physical studios, where classes cost about $30 each, and video on demand, for which a monthly subscription is around $30. "Relying only on brick-and-mortar locations will take too long," said Jennifer Vaughan Maanavi, the chief executive and co-founder of Physique 57. "We have so many people doing on demand who don't live anywhere near a gym, let alone a boutique fitness studio." Sign up for a free monthly trial and see what the hype is all about.
Body By Simone
Created by former professional dancer, Simone De La Rue, the workout is a cult favourite in New York City among women looking to achieve the "perfect dancer's body". The Australian fitness professional was featured on the recent E Network television show "Revenge Body" where she coached fitness newbies into shape. The programs use clients' own body weight and light resistance in the form of small dumbbells and resistance bands to develop long, lean muscle. For those unable to make it to her Los Angeles or New York City studios, Body by Simone DVDs can be purchased or streamed from her website.
---
by Kim England