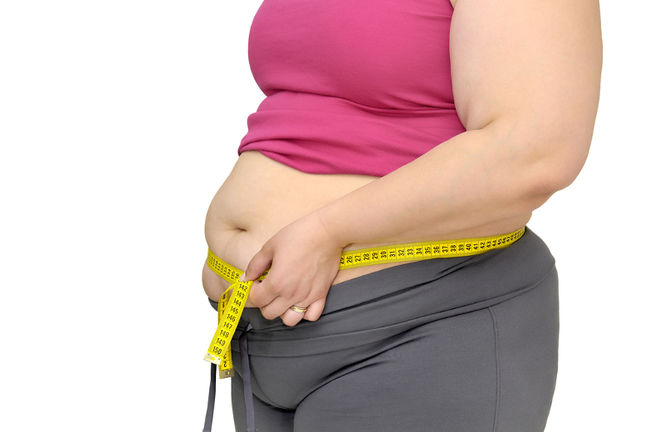 Original Source: www.cdc.gov
Overweight and obesity are associated with increased risk of 13 types of cancer. These cancers account for about 40 percent of all cancers diagnosed in the United States in 2014, according to the latest Vital Signs report by the Centers for Disease Control and Prevention (CDC). Overall, the rate of new cancer cases has decreased since the 1990s, but increases in overweight-and obesity-related cancers are likely slowing this progress.
About 630,000 people in the U.S. were diagnosed with a cancer associated with overweight and obesity in 2014. About 2 in 3 occurred in adults 50- to 74-years-old. The rates of obesity-related cancers, not including colorectal cancer, increased by 7 percent between 2005 and 2014. The rates of non-obesity related cancers declined during that time.
"A majority of American adults weigh more than recommended – and being overweight or obese puts people at higher risk for a number of cancers – so these findings are a cause for concern," said CDC Director Brenda Fitzgerald, M.D. "By getting to and keeping a healthy weight, we all can play a role in cancer prevention."
Read the full article here: https://www.cdc.gov/media/releases/2017/p1003-vs-cancer-obesity.html