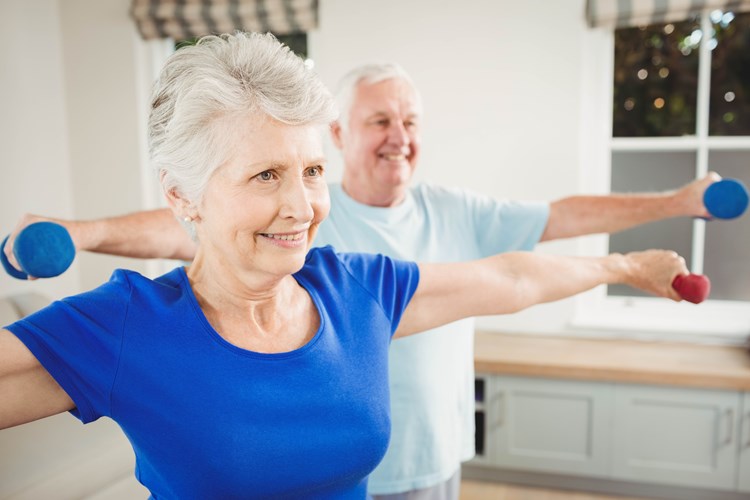 Original Source: HealthDay News
Falls and fractures are a major cause of disability in old age. An influential U.S. medical task force is recommending exercise and, in some cases, medical evaluation to help seniors stay on their feet.
But the new draft recommendations from the U.S. Preventive Services Task Force (USPSTF) say there isn't enough evidence at this time to either endorse or advise against taking vitamin D or calcium supplements to prevent broken bones.
And based on current evidence, the panel recommends against taking vitamin D solely to prevent falls.
For Americans 65 and older, falls are the leading cause of injuries and injury-related deaths, according to the U.S. Centers for Disease Control and Prevention. On average, one older person falls every second in the United States, the CDC says.
"Fortunately, there are things we can do to help prevent falls," said Dr. Alexander Krist, a task force member.
Read the full article here: https://medlineplus.gov/news/fullstory_168690.html