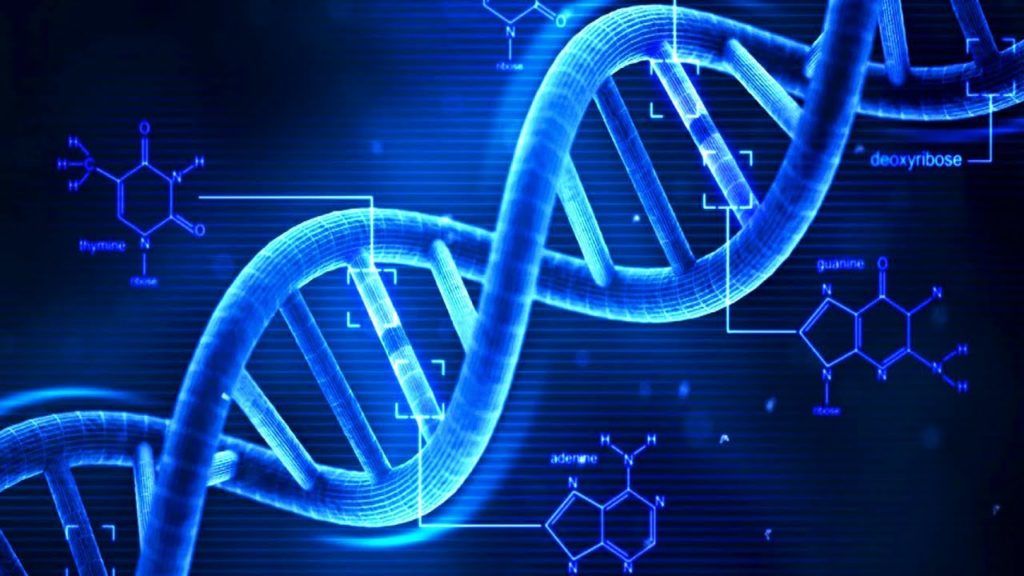 Original Source: HealthDay News
The U.S. Food and Drug Administration broke new ground in cancer care Wednesday by approving the first gene therapy for patients in the United States.
Kymriah (tisagenlecleucel) genetically tweaks a patient's own immune system cells into what scientists call "a living drug" to battle a form of acute lymphoblastic leukemia (ALL).
The immunotherapy now can be used in children and young adults with B-cell ALL that will not respond to other therapies, the FDA announced.
Wednesday's announcement will "change the face of modern medicine and drug development," FDA Commissioner Dr. Scott Gottlieb said at a news briefing.
"Gene therapy products are now being studied in many diseases and conditions, including genetic disorders, autoimmune diseases, heart disease, cancer, diabetes and HIV/AIDS," Gottlieb added.
Read the full article here: https://medlineplus.gov/news/fullstory_168110.html