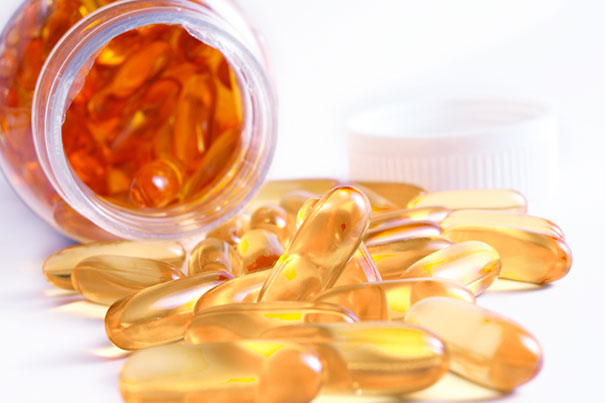 Originally By: HealthDay News
High doses of vitamin D supplements may not lower older women's risk of developing cancer, a new clinical trial finds.
Many studies have hinted that vitamin D might help ward off cancer. Some, for example, have found that people with higher blood levels of the vitamin have lower rates of certain cancers, including colon and breast cancers.
In lab experiments, vitamin D has also shown activities that might slow the growth of cancer — such as, promoting the death of abnormal cells.
But those types of studies cannot prove that taking vitamin D actually causes cancer risk to drop, explained Dr. JoAnn Manson, of Brigham and Women's Hospital and Harvard Medical School in Boston.
Read the full article here: https://medlineplus.gov/news/fullstory_164325.html