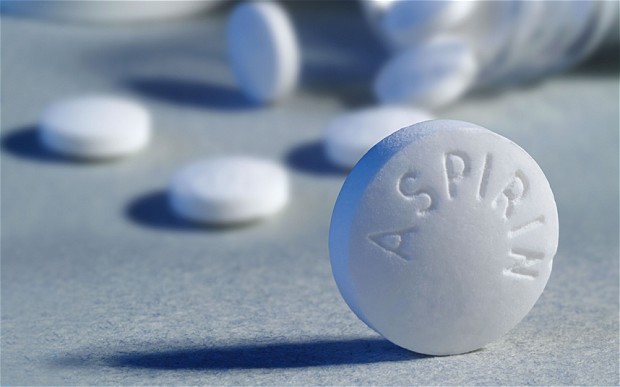 Originally Posted On CNN.com
More potential good news for people who regularly take a low-dose aspirin: Women who took one had a lower risk of breast cancer, according to a study published in the journal Breast Cancer Research on Monday.
In the 23% of women who reported using low-dose aspirin regularly, researchers saw a 20% reduction in the risk of developing 
HR-positive/HER2 negative
 breast cancer, some of the most common forms of the disease.
The risk was inversely associated with taking a low-dose aspirin three or more times a week, compared with those women who had no regular low-dose aspirin use.
Read the full article here: http://edition.cnn.com/2017/05/01/health/breast-cancer-aspirin-risk-reduction-study/