Originally By: HealthDay News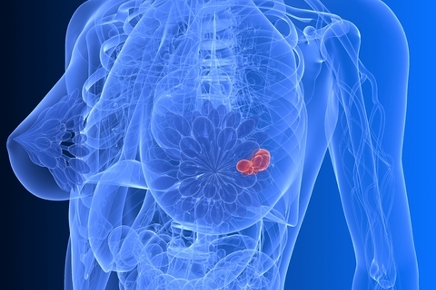 An increasing number of American women who don't have breast or ovarian cancer are being tested for BRCA and BRCA2 gene mutations associated with those diseases, a new study shows.
Mutations in the BRCA1 and BRCA2 genes significantly increase a woman's risk of breast cancer. These mutations are linked to 5 percent to 10 percent of all breast cancer and about 15 percent of ovarian cancers, the U.S. National Cancer Institute says.
The new study found that more than 60 percent of BRCA tests are done on women without breast or ovarian cancer. In 2004, that number was just 24 percent.
Read the full article here: https://medlineplus.gov/news/fullstory_164330.html