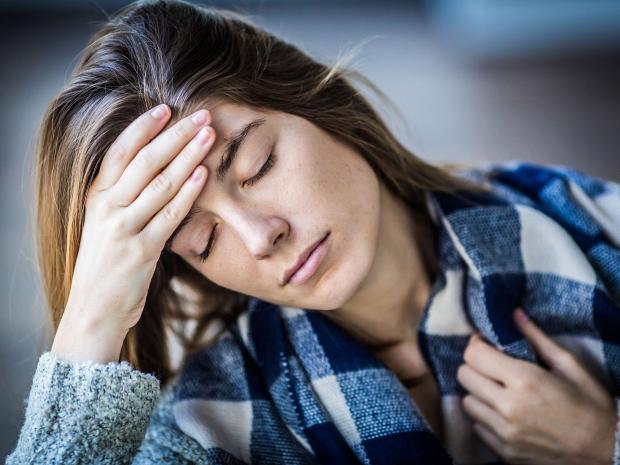 Original Source: wbgo.org
Health organizations are emphasizing that myalgic encephalomyelitis/chronic fatigue syndrome is a serious long-term illness, not a psychological disorder, and that standard forms of exercise do not help. Instead, they're acknowledging that exercise can make the disease much worse unless doctors and patients are very careful.
The Centers for Disease Control and Prevention has already revised its patient guidelines on ME/CFS and is currently revising guidelines for physicians.
The action by the federal agency is a significant shift in the years-long controversy over diagnosis and management of the disease, which is characterized by months of incapacitating fatigue, joint pain and cognitive problems.
And last week, the National Health Services in the U.K. said it would reassess its guidelines for ME/CFS recommending exercise, after 20 members of Parliament signed a petition urging a review.
Doctors and patient advocates say the update by the CDC is a major victory for people with ME/CFS, and that a revision of British guidelines is sorely needed. They are hoping other major medical sites will follow suit and revise their information on the disease, which is thought to affect at least a million Americans.
Many websites have outdated information that perpetuates a key misperception about CFS: "That you can exercise your way out of this illness," says Dr. Nancy Klimas of Nova Southeastern University in Miami, who has served on the ME/CFS advisory committee for the Department of Health and Human Services and has treated people with ME/CFS for 30 years. "That's just not true. You can exercise, but you have to be extremely cautious. And it will not cure you."
Read the full article here: http://wbgo.org/post/people-chronic-fatigue-syndrome-more-exercise-isnt-better#stream/0