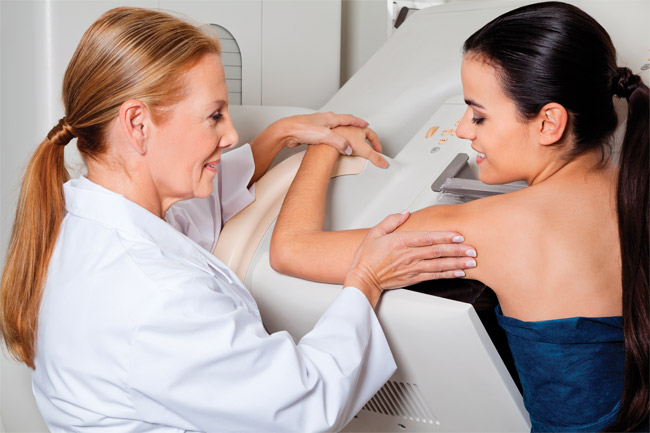 Original Source: HealthDay News
How frequently should women get a mammogram? Guidelines differ, but a new study estimates thousands of U.S. lives could be saved if mammograms were done every year from age 40 to 84.
"Screening annually starting at age 40 is the best strategy to avert an early breast cancer death," said study co-author R. Edward Hendrick, a radiology professor at the University of Colorado School of Medicine.
In the United States, more than 40,600 women will die from breast cancer this year alone, according to the American Cancer Society. And about 252,700 new cases of invasive breast cancer will be diagnosed.
Hendrick and his colleagues used computer modeling to assess the three major mammogram recommendations: annual screening from age 40 to 84; annual screening at ages 45 to 54, then every other year from 55 to 79; or every other year from 50 to 74.
"We know that screening mammography saves lives," Hendrick said. "What's still a mystery is how many breast cancer deaths are averted by screening mammography and appropriate treatment."
The researchers estimated how many lives would be saved if every U.S. woman born in 1960 followed one of the three recommendations each year.
Read the full article here: https://medlineplus.gov/news/fullstory_167933.html