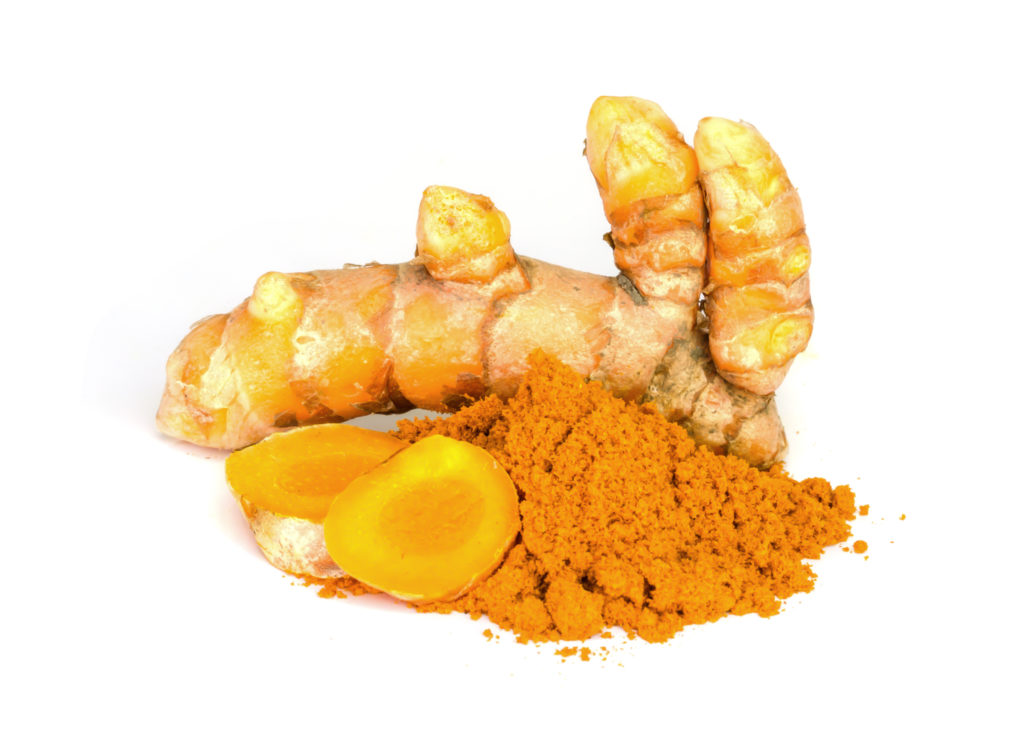 If you are unfortunate enough to live with a chronic illness, you won't need telling how torturous it can be. Conversely, if you're lucky enough to have no such setbacks, it is virtually impossible to fully comprehend the struggles experienced by those living with CRPS, lupus, rheumatoid arthritis and so on.
One way in which 'spoonies' can help to combat their chronic pain is through the consumption of pain-relieving superfoods like ginger, turmeric and salmon, all of which contain antioxidants that help to reduce the symptoms of chronic illnesses.
It is vital for people with chronic illnesses to establish a diet that includes only those foods and drinks which will help with relieving pain symptoms, as feasting on fatty or sugary items will serve only to heighten the severity of symptoms.
This infographic from Burning Nights (http://www.burningnightscrps.org/crpsrsd/diagnosis-prognosis) outlines the superfoods that can be hugely beneficial for spoonies and suggests ideal diets for several common chronic illnesses.
By Victoria Abbott-Fleming