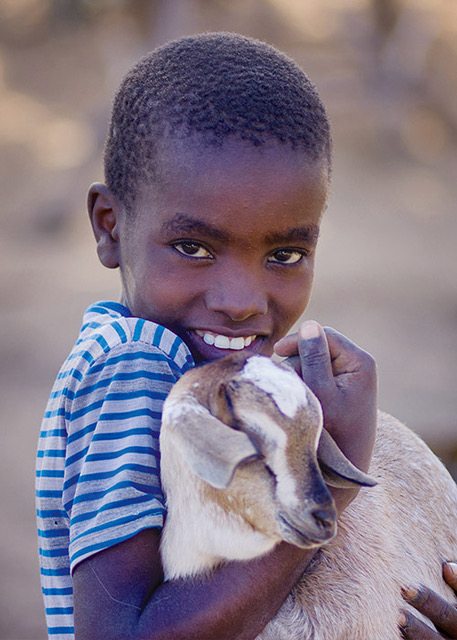 The holiday season is in full force and gift giving seems to be on everyone's mind. I often struggle to buy gifts for friends and family members simply due to the fact that they seem to have everything! I have shifted gears this season and realized that giving back is not only the best gift for those in need, but also those receiving the gift and giving it. At my office, we have started collecting canned food, toys, and pet food for the local food bank. It is simple actions such as this that are great for the mind and body, and really are an aspect of health that we often overlook. Here are some great holiday causes to donate towards as gifts for your friends and family.
Food Banks
Every town has a food bank, and give back by donating canned food items or non-perishable items. Think about "making a meal" when donating; for example giving pasta, sauces and crescent rolls rather than random items from the pantry. Remember that healthy eating goes a long way, and to consider healthy items that are vitamin and protein rich can go a long way towards the health of others. Also consider booking your family, friends or even co-workers to donate time cooking and helping out at your local food bank. Volunteers can be hard to come by, and those that volunteer are often putting in many hours, so simply donate your time this holiday season.
Check out www.foodbankscanada.ca to find more information about food banks in your area.
Global Gift Guide
You may be familiar with the commercials, but Global Gift Guide provides a unique and easy way to donate this holiday season. It my be hard to understand from growing up in North America, however the gift of a goat is life changing for children and their families in countries such as Bangladesh, Haiti, Kenya and Somalia. With income earned from milk and the sale of goat offspring, children are able to pay for school, healthy food and other necessities. Simply visit www.globalgiftguideca.worldconcern.org to see how to purchase a goat, along with many other animals that can change lives.
Adopt a Family
Another great and collaborative gift idea is to adopt a family. This is a great way to involve co-workers, family and friends and give back to local families in need. Visit www.holidayhelpers.org to get information about families in your area. Families range in size and age of children, and the service includes a list of what the family needs for the holidays (clothing/toys/food) which makes gift giving even easier to shop for. Adopt a Family is sure to get you and those involve in the giving holiday spirit. Remember that many families require assistance after the holidays and staying in touch with the family you sponsor is a way to give back throughout the year.
Sick Kids Foundation
One organization that is local and dear to my heart is the Hospital for Sick Children. The hospital is located in Toronto and is world renown for it's research and of course treatment for sick children. Although past the deadline to donate for the 2016 holiday season, put your name on the email list to donate for the 2017 adopt a family. One of the greatest gifts in life is health, and with many sick children unable to be at home and with their families throughout the holidays, your donation can go a long way to keeping children and their families happy. Visit www.sickkids.ca to sign up.