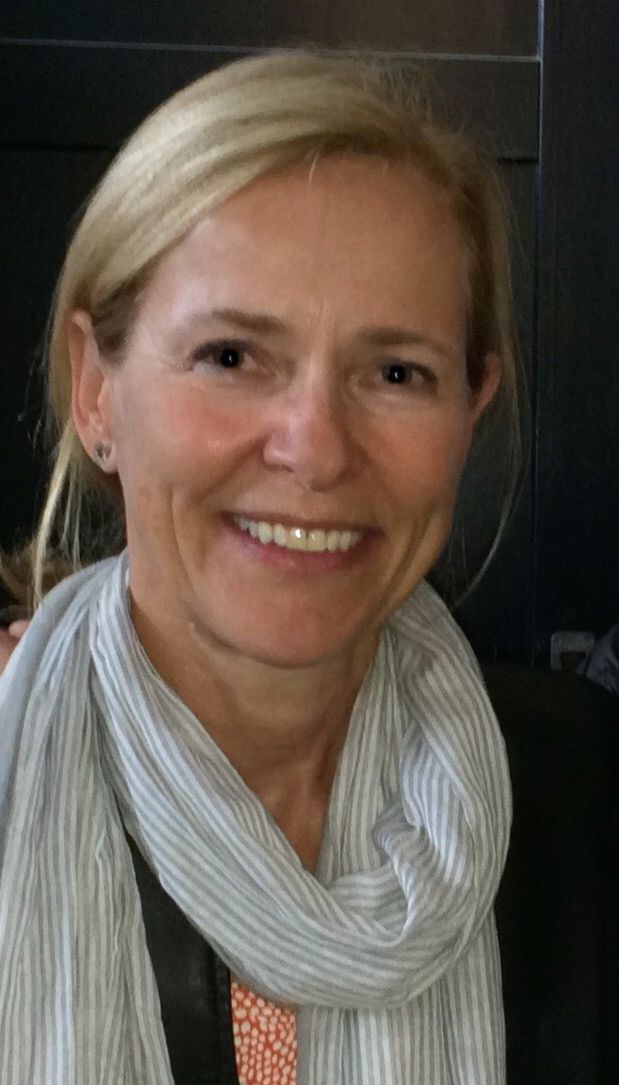 About Dr. Barbara Nitsch MD
I am a board certified Radiologist. Radiologists are medical doctors who specialize in medical imaging.
Radiology or Diagnostic Imaging departments provide the staff, technologists and imaging equipment (such as X-rays, ultrasound, mammograms, CT scanners and MRI's) which help your doctor or specialist diagnose your medical problems.
Advances in medical imaging have helped to diagnose and treat many medical conditions sooner and faster over the years.
Needless to say we are familiar with a broad range of diseases and are involved in many aspects of your health care.
Women of all ages are using the internet as their primary source of information regarding medical conditions that apply to themselves and their family members.
Our goal at Better Health for Women is to empower you with reliable, accurate information from credible sources so that together with your physician you can make healthier choices for yourself and your family.
I hope you find the information useful and enjoy the site!
Warm regards,
Barbara Nitsch MD
Contributors
Kim England
As a professional image consultant and public relations practitioner, Kim England has always been drawn to the mastery of presentation. She is a firm believer in the power of an authentic image to set a person apart from the crowd. Kim's passion for fashion, authentic communication and supporting people to be their highest and best self led her to launch Kim England Image and Brand Consulting. Based in Toronto, Kim packages men and women; helping people and businesses to look good both in person and on paper.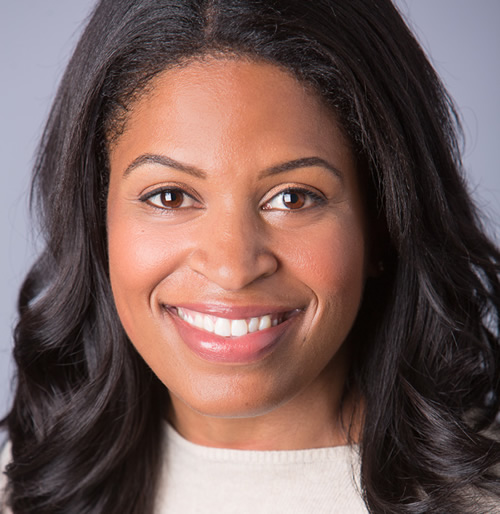 Sarah Bamber
Sarah graduated from Laurentian University in 2009 with an Honours Bachelor of Health and Physical Education; Concentration in Health Promotion. After University, she spent 3 years pursuing her passion for horses, working and training under an Olympic dressage rider and traveled to Europe and the 2010 World Equestrian Games. Sarah enjoys staying fit and active through running, spin class, playing golf and riding dressage, while in the winter time she is an avid curler. Travel is another passion of hers, which has lead her as far south as Antarctica!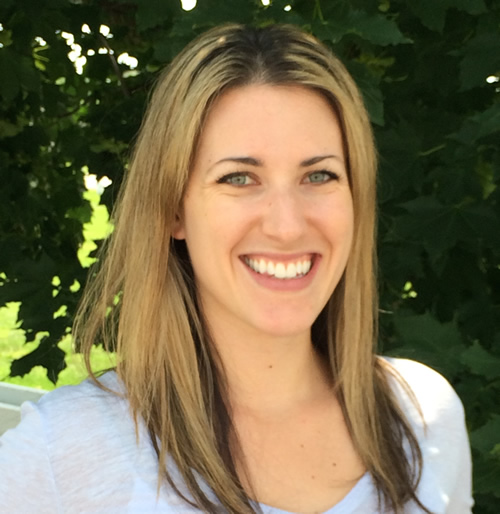 TERMS
THIS SITE AND THE INFORMATION CONTAINED THEREIN IS PROVIDED FOR EDUCATIONAL PURPOSES ONLY AND SHOULD NOT BE USED AS A SUBSTITUTE FOR MEDICAL ADVISE FROM A QUALIFIED LICENSED PHYSICIAN IN YOUR STATE OR PROVINCE.