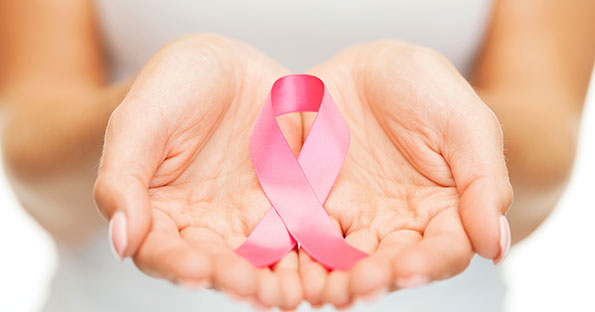 Original Post: Medscape.com
New breast cancer screening guidance from the American College of Obstetricians and Gynecologists (ACOG) highlights the importance of shared decision-making between the patient and provider.
The practice bulletin, published in the July issue of Obstetrics & Gynecology, focuses on women at average risk for breast cancer. The authors acknowledge the existing confusion from disagreement among major guidelines on when to start screening mammograms and how often to have them.
"Our new guidance considers each individual patient and her values," Christopher M. Zahn, MD, ACOG vice president of practice activities, said in a press release. "Given the range of current recommendations, we have moved toward encouraging obstetrician–gynecologists to help their patients make personal screening choices from a range of reasonable options."
The decisions of when to start and end screening and how often to have it should follow discussions of the woman's health history and her concerns and preferences surrounding the potential harms and benefits of the screening.
Read the full article here: http://www.medscape.com/viewarticle/882073?src=wnl_tp10n_170706_mscpedit&uac=6796PR&impID=1384235&faf=1