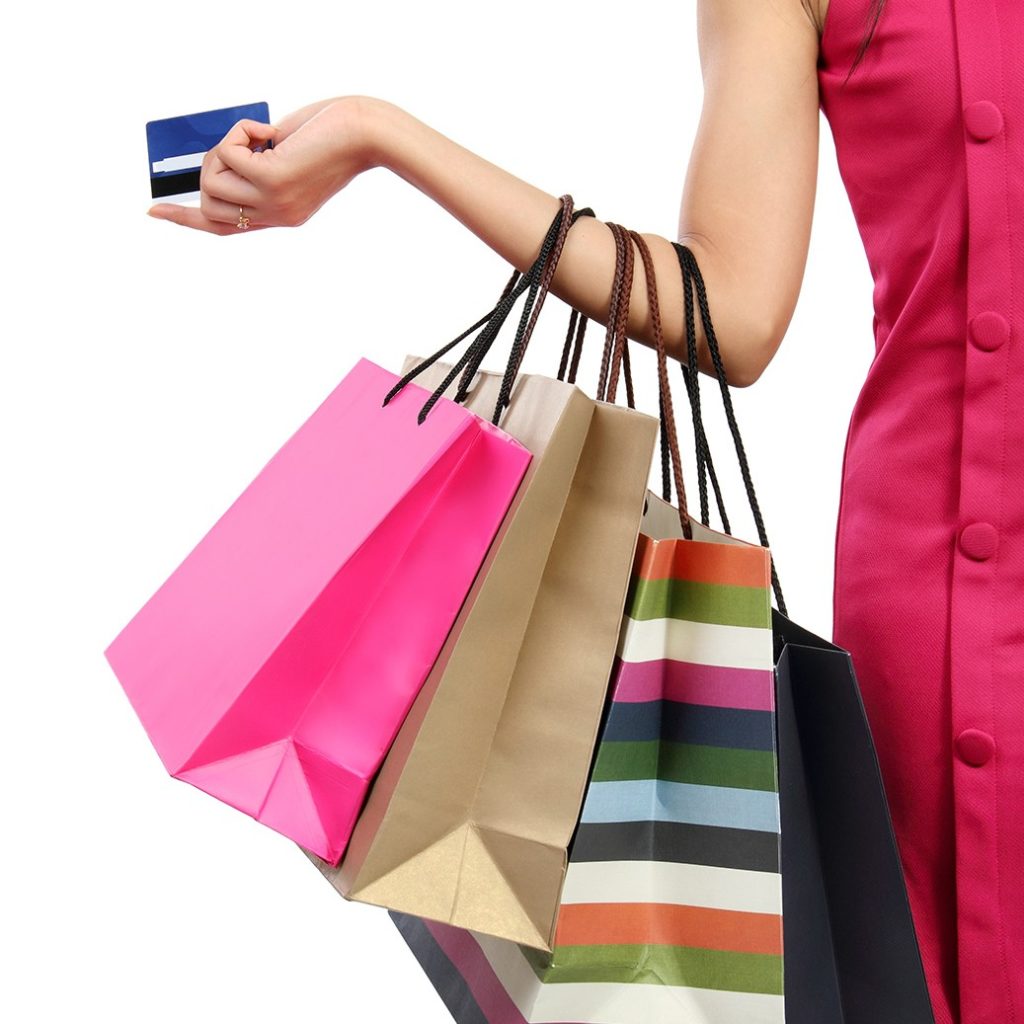 We are well into summer which means it's time for summer sales. While I hope the warm weather sticks around a lot longer, fashion outlets are already eyeing fall and, lucky for us, looking to make room for fall fashion deliveries. Now is the perfect time to pick up some discounted items to boost your summer wardrobe. If you are in the market for some summer items to spice up the end of summer or store for a winter vacation, below is my list of items to snatch up on sale.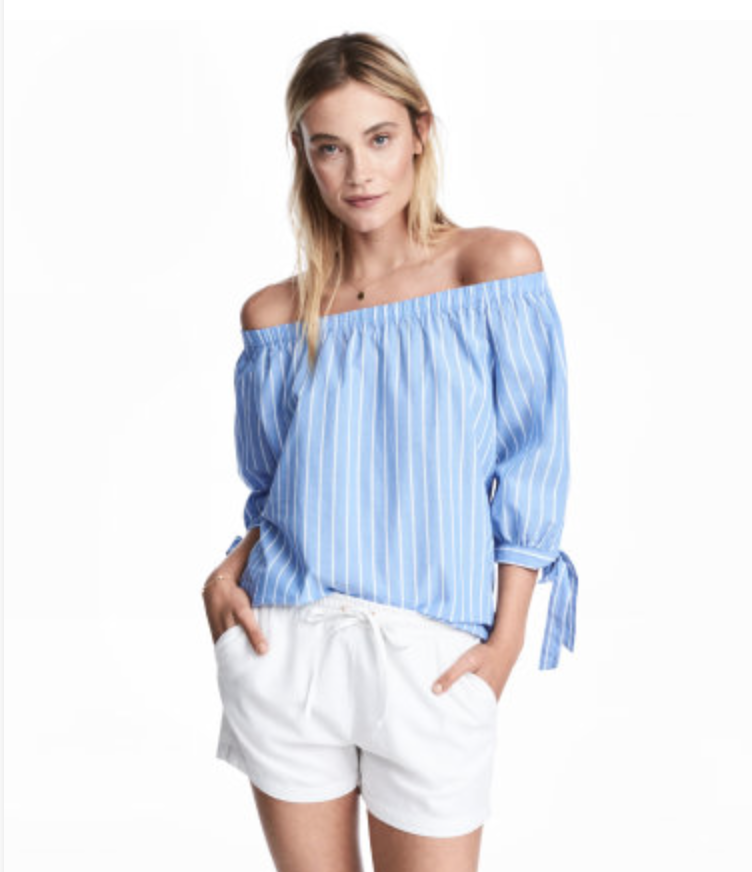 Off Shoulder
Off the shoulder dresses, tops and jumpsuits are perfect for this time of year. This style trend had a resurgence in 2016 and has stuck around for another year. The most popular, and universally flattering, way to wear this trend is in an oxford shirt cloth. Look for details such as pinstripes, buttons and fun sleeves. Whether you are in fantastic shape or would prefer to cover your arms, this style of top is flattering across the board.
Stripes
Stripes are a summer mainstay, period. This summer, the instead of the usual nautical, preppy styles, stripes in an explosion of colours are most on trend. Think less French Riviera and more Rio Carnival. For those ready to fully embrace this look, try mixing and matching your stripes for a bold look. If you are a bit hesitant to mix on your own, you can opt for prints that contain two or more striped patterns.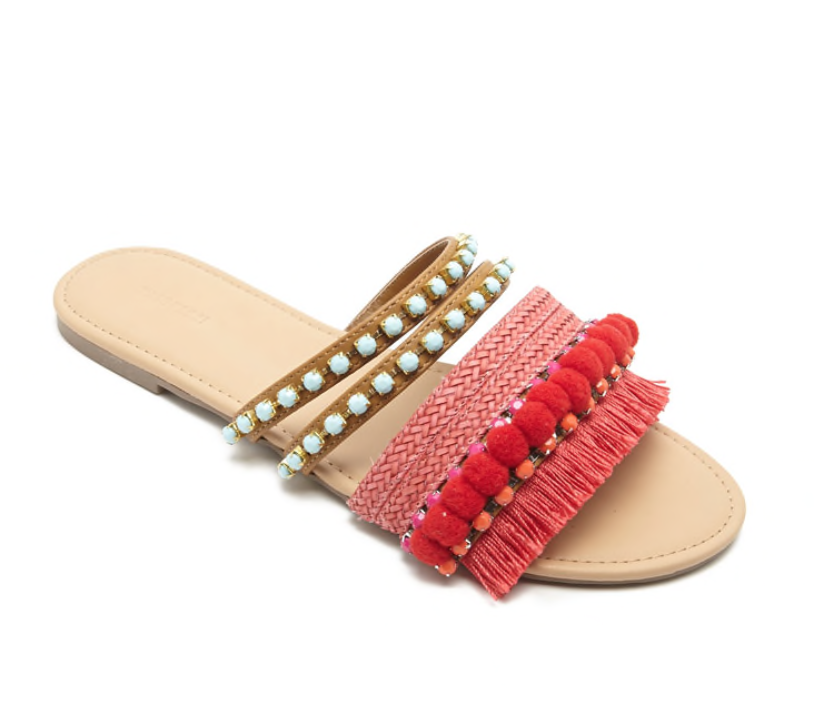 Slides
Earlier this year embellished slides have been touted as the "It Shoe" for 2017. If you are looking for an accessory with equal parts style and comfort, slides are a must. For those looking for a more classic look, a simple pair of leather slides is an effortless addition to your closet. For those who are a bit more daring, outlandish embellishments such as big bows, fur, pearls or colourful pompoms will keep you fashionably in step. Equally appropriate for a (stylish) vacation look or schlepping for coffee, a pair of slides will fit in nicely in almost any closet.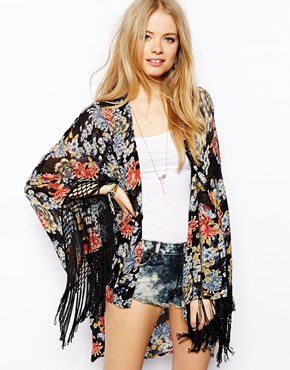 Kimono
After first popping up on the scene a few years ago, kimonos have stepped into the mainstream this season. A great piece that can pull almost any look together a colourful kimono can be the perfect finishing touch to your summer wardrobe. My favourite way to wear a kimono is to select a bright and colourful option and pair it with a neutral or fairly basic outfit. Worn open or closed, kimonos work to pull a look together and create a polished look.
Happy Shopping!
by Kim England
Off Shoulder Shirt – hm.com
Kimono – ASOS.com
Slides – forever21.com