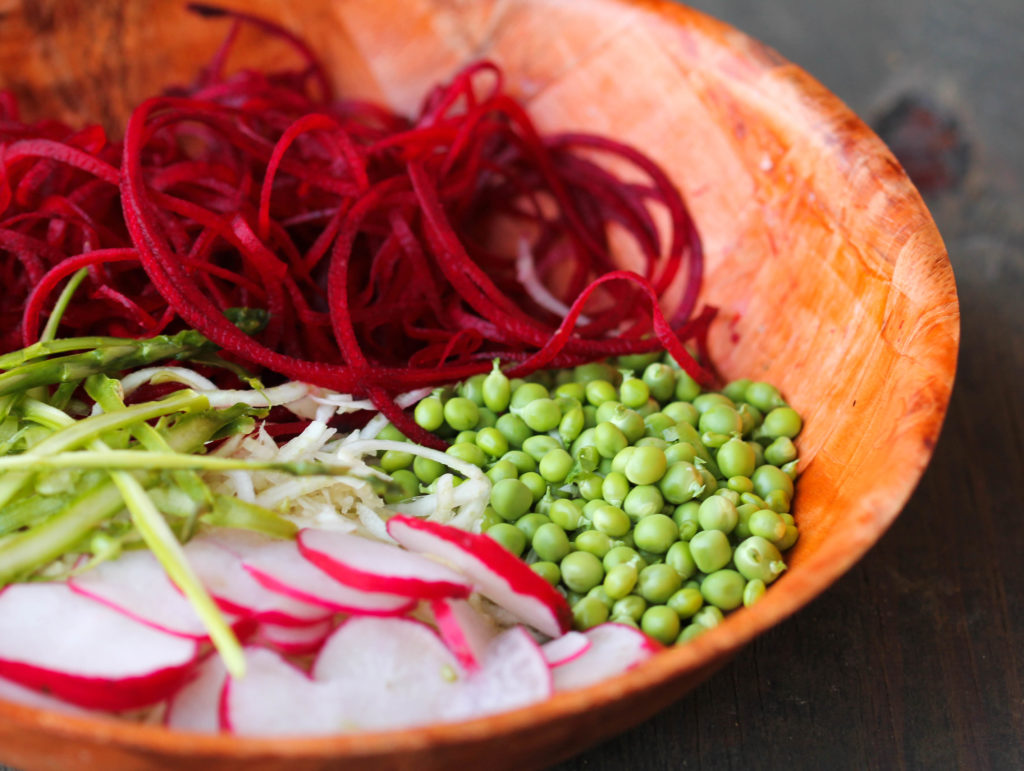 When is a carrot not just a carrot? When it's a "twisted citrus-glazed carrot."
New research shows that when vegetables are described in new and exciting ways, diners tend to choose these healthy foods more often. One nutritionist wasn't surprised by the finding.
"Ask a dietitian and they will tell you a positive eating experience is one where people are making healthy food choices that they are also excited about," said Heather Seid. She helps manage clinical nutrition at Lenox Hill Hospital in New York City.
"People sometimes consider 'healthy' foods to not be tasty or satisfying," she said. "However, this study found that when the language used for labeling vegetables is changed from 'healthy' terms to those with more 'indulgent' taste descriptions, people are more likely to choose them."
The Stanford University study was led by Bradley Turnwald and conducted in a university cafeteria. Each day, a vegetable was labeled in one of four ways:
Basic. Just the name — beets, green beans or carrots.
Healthy but restrictive. For example, "lighter-choice beets with no added sugar," "light 'n' low-carb green beans and shallots" or "carrots with sugar-free citrus dressing."
Healthy and positive. Terms like "high-antioxidant beets," "healthy energy-boosting green beans and shallots" or "smart-choice vitamin C citrus carrots."
Indulgent. For example, phrases like "dynamite chili and tangy lime-seasoned beets," "sweet sizzlin' green beans and crispy shallots" or "twisted citrus-glazed carrots").
Read the full article below.
Original post: https://consumer.healthday.com/vitamins-and-nutrition-information-27/food-and-nutrition-news-316/beans-or-sizzlin-beans-words-get-people-eating-healthier-723606.html
SOURCES: Heather Seid, R.D., assistant clinical nutrition manager, Lenox Hill Hospital, New York City; Dana Angelo White, MS, R.D., registered dietitian and clinical assistant professor, athletic training and sports medicine, Quinnipiac University, Hamden, Conn.; JAMA Internal Medicine, news release, June 12, 2017.