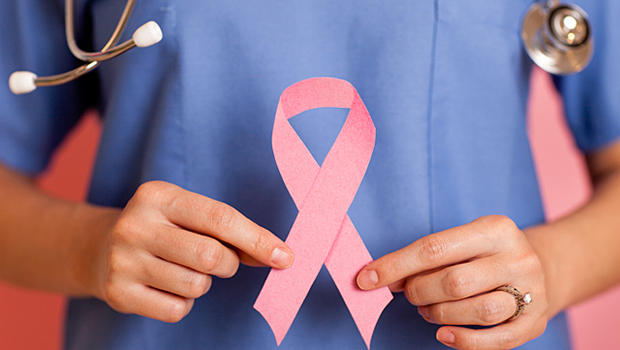 Original Source: HealthDay News
Breast cancer is the second leading cause of cancer death among women in the United States, and routine screenings remain the most reliable way to detect the disease early, a breast cancer expert says.
"Breast cancer can be treated more successfully if detected in its early phases, while it is small and has not yet spread," said Dr. Kathryn Evers, director of mammography at Fox Chase Cancer Center in Philadelphia. "With today's state-of-the-art treatment options and less extensive surgery, patients are experiencing better outcomes."
Older age is a leading risk factor for breast cancer. Most women are diagnosed after the age of 50. Having certain mutations in the BRCA1 and BRCA2 genes also predispose women to the disease. And there are some lifestyle-related risk factors that can be controlled, such as hormone therapy after menopause, obesity, alcohol intake and physical inactivity, Evers said.
"Having one risk factor or even several doesn't mean a woman will definitely develop breast cancer," she said in a Fox Chase news release. "Women need to become educated about the risk factors, especially those they can control, and then adjust their lifestyle accordingly."
Read the full article here: https://medlineplus.gov/news/fullstory_169054.html