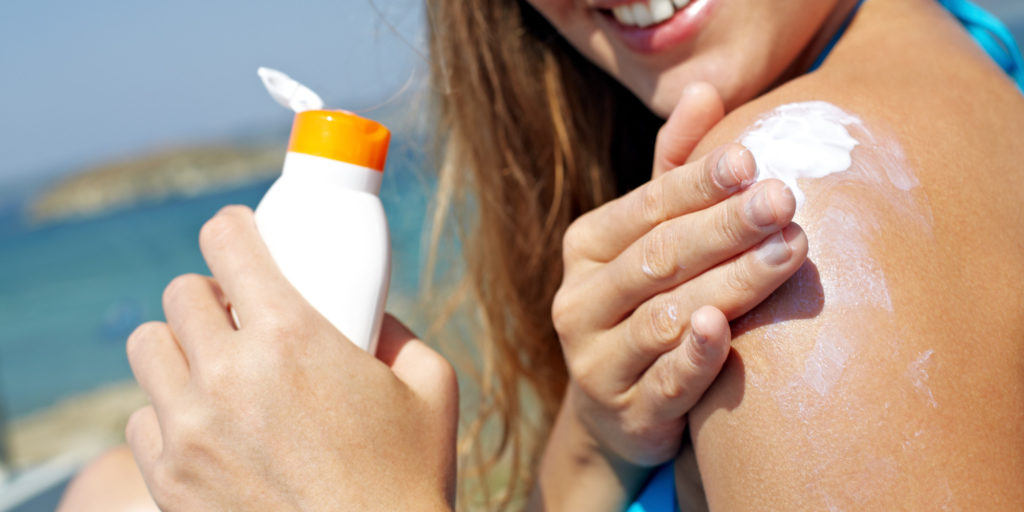 Original Source: HealthDay News
The U.S. Preventive Services Task Force (USPSTF) recommends that fair-skinned individuals aged 6 months to 24 years and parents of young children be counseled regarding skin protection behaviors, while for adults over age 24 years, clinicians should consider the individual's risk of skin cancer before providing counseling. These findings form the basis of a draft recommendation statement published online Oct. 10 by the USPSTF.
Researchers from the USPSTF reviewed the evidence and made recommendations about the effectiveness of providing behavioral counseling to prevent skin cancer.
The researchers recommend that clinicians provide counseling on sun protection behaviors for anyone with fair skin aged 6 months to 24 years, including parents of young children with fair skin (B recommendation). Clinicians should consider an individual's risk of skin cancer in their decision about whether to provide counseling for adults aged over 24 years with fair skin (C recommendation). The evidence was insufficient to determine whether counseling adults about skin self-examinations is beneficial or harmful (I statement).
Read the full article here: http://m.physiciansbriefing.com/article.htm?CID=0B3F45B2&NFID=P&articleId=727287